Services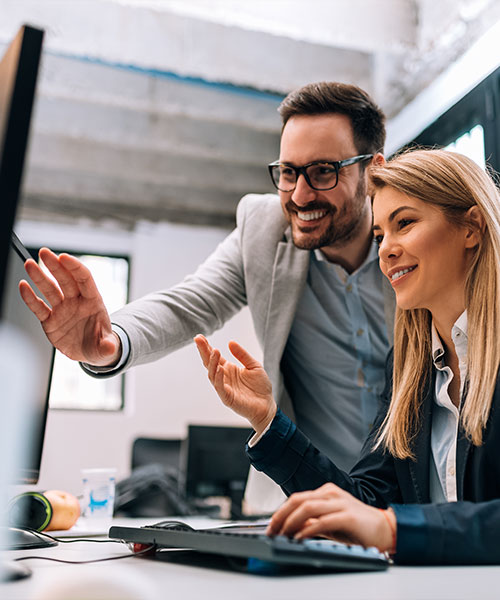 Social Sales Assistant and Lead Generation
We utilize a database of over 600 million people who have an opportunity to see your content and engage with your project using automation as well as a real team member. This ensures engagement is genuine and delivers a personalized touch and results that are measurable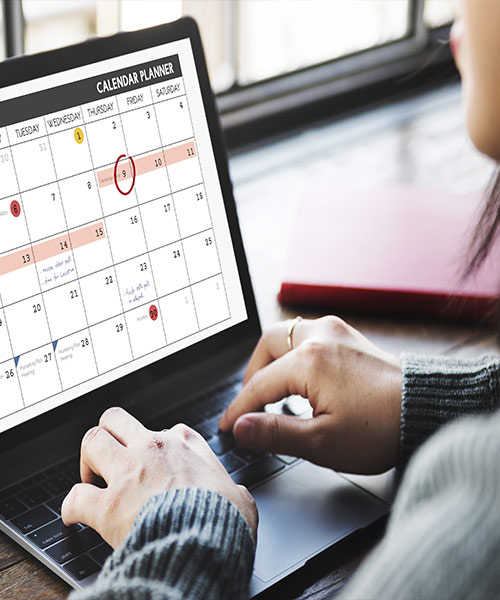 Social Media Management
We establish your online persona and drive website traffic with high-quality, search-engine-optimized, evergreen website copy and editorial content. We also grow your social community and keep them engaged with direct messages and responses in your brand voice, while tapping appropriate brand advocates from our network of social media influencers.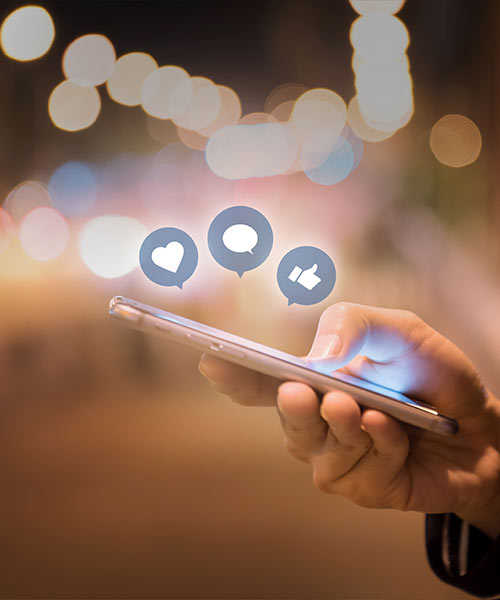 Digital Outreach
We build a Digital Outreach plan that connects your message to a robust audience and maximizes your media investments. With Simply Gold's full-service media capabilities, we leverage your brand to tell complex stories and accelerate customer experiences.
We Identify cross-channel behaviors of your target audience and generate greater marketing ROI by combining a mindful media strategy with programmatic display, SEM (Search Engine Marketing), and dynamic social media activation.