About Us
Passionate Team, Driving Results
Simply Gold is an innovative Digital Marketing Agency based in Dallas, TX and Denver, CO. Our passion for helping small and medium size businesses has grown us into a full-service strategic marketing company developing online solutions for organizations across business sectors. Our mission is always to provide the highest quality products and services to our customers. This customer-focused mindset has earned us accolades for offering some of the best service and support in the industry. We build mutually beneficial relationships with our Partners that deliver success.
We Value Customer Experience and Results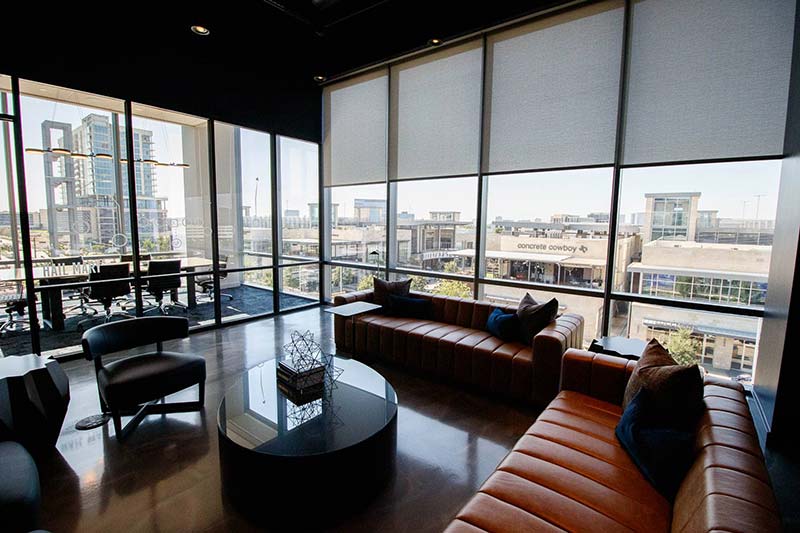 Customer experience is paramount at Simply Gold; it informs everything, from the first time you are exposed to our brand to years from now when we are still supporting and marketing your business.
We work to make ourselves and others around us better by abundantly consuming knowledge and sharing it with employees, customers, vendors, competitors, and the public. Learning never stops, and we push ourselves to stay at the forefront of technologies, to be innovative, and to improve on every project to produce results.